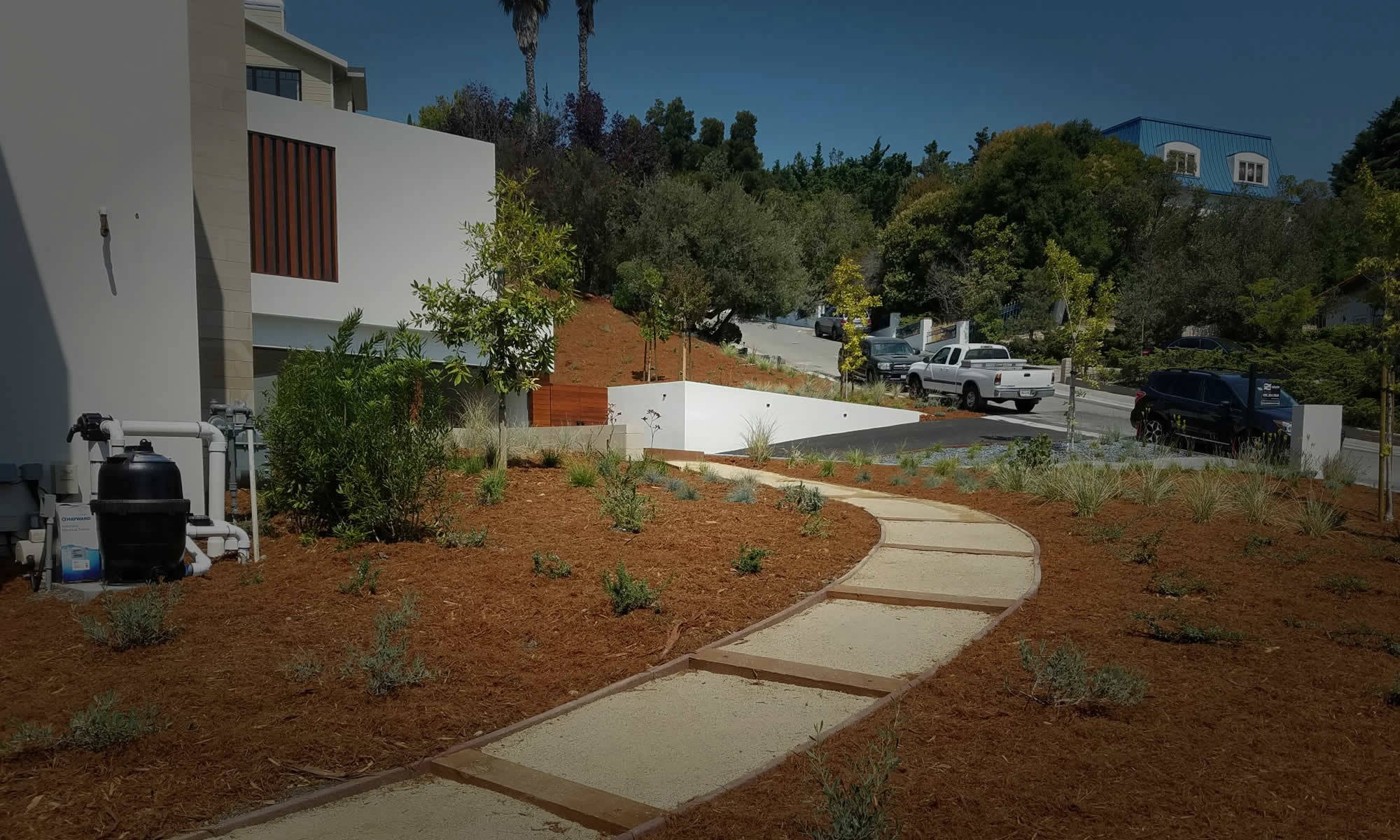 Stairs & Steps
We have taken on hundreds of projects involving the delicate procedure of installing stairs to properties. We will ensure yours are perfect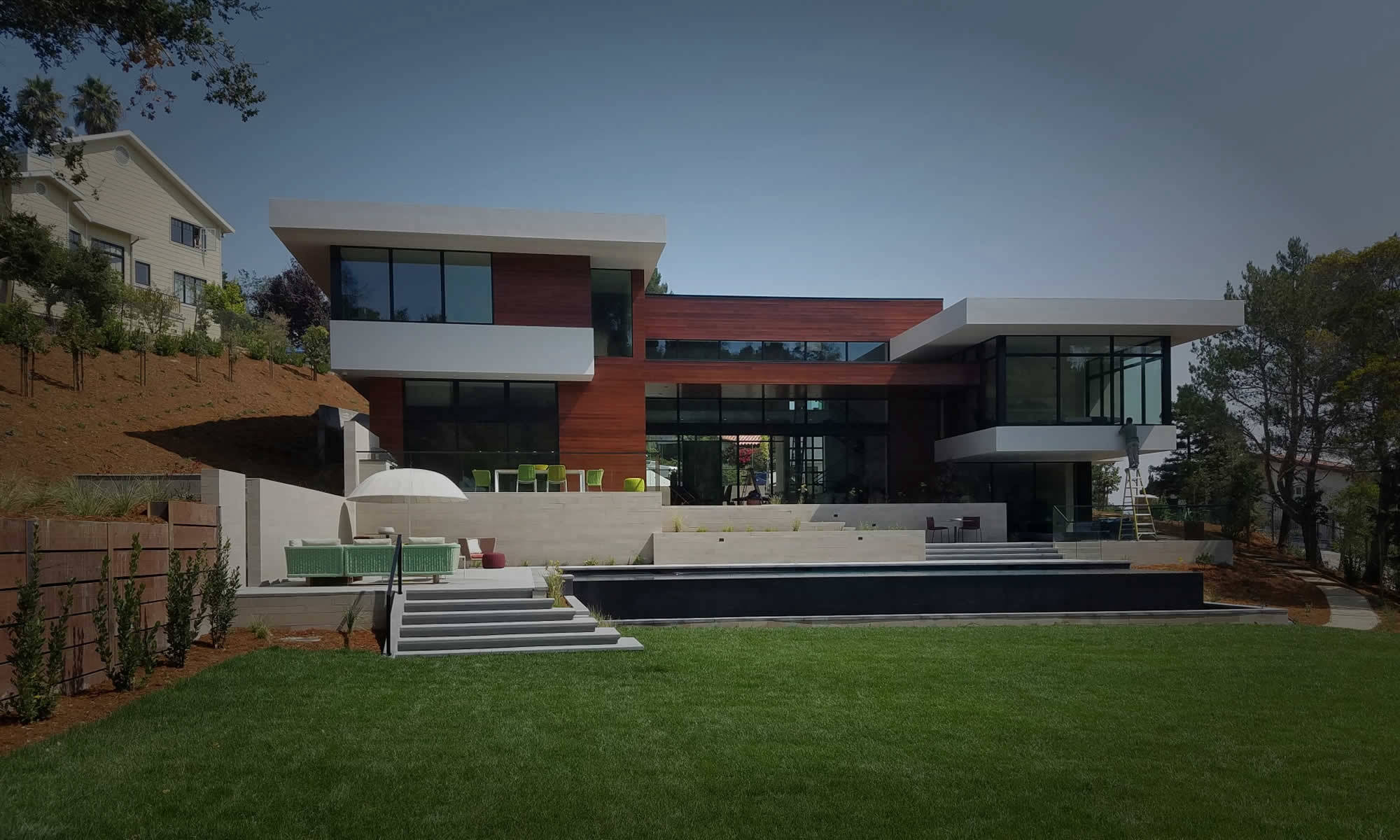 Garden Walls
A garden wall is a structure that holds soil behind it. Great for hillside properties, walls can be designed in almost any style from wood to stone, concrete or brick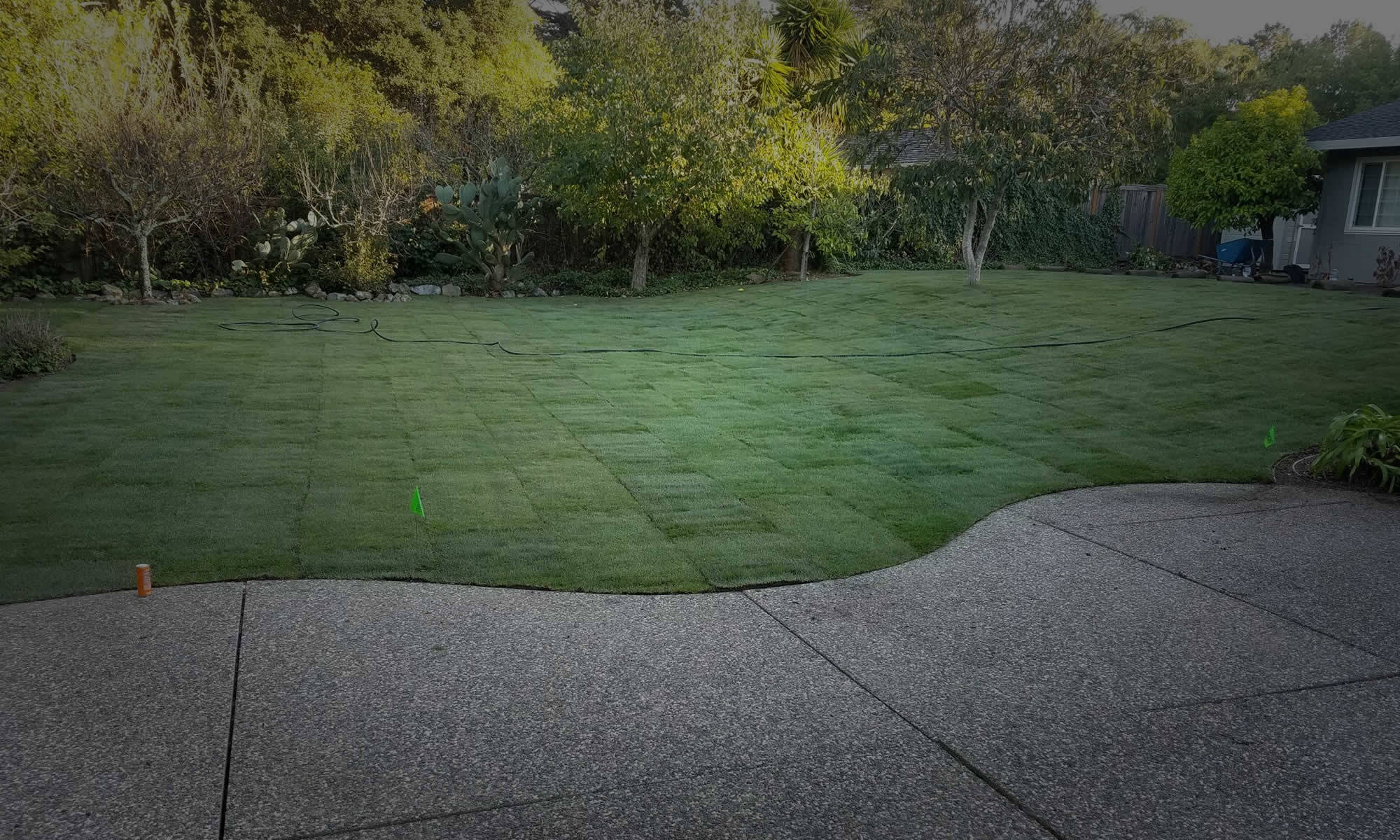 Full Garden Services
Whether you prefer a modern drought-tolerant design or a classic green lawn, our expert technicians will execute your project flawlessly
Full Gardening Services Bay area
Welcome to Full Gardening Service, Inc. We provide affordable landscaping services for residents in the entire Bay Area! We take pride in our company and in the fact that we are showing people that there is a company that still holds on to old school values, where customers matter!
Lawn Maintenance Services
Our lawn maintenance services handle ever thing from weekly mowing to pruning and fertilization. Rely on us maintain you lawn and yard, so you won't have to! Our lawn installation services include installing new lawns and complete landscape design services. From start to finish we will transform your yard into a work of art. We will create a custom design that works for you and your budget while listening to your wants and needs. Our company has done jobs that have required over 2 miles of sprinkler installation! So no matter how big or small yard is…we are ready to meet your challenge.
For a brand new landscape, or for landscape improvements on established landscapes.
Full Gardening Service, Inc.
Weed control, grass mowing & edging, pruning, leaf sweeping, general watering and care.