Full Gardening Service, Inc.
Our company offers a comprehensive service in all aspects of landscaping. We offer regular maintenance programs that can be individually tailored to suit your needs.
Our maintenance programs features:
» Weed Control
» Grass mowing and edging
» Pruning
» Leaf sweeping
» General watering and care
Our maintenance is reliable and reasonable. We will gladly cater to your scheduled if you have special request. Most of our clients prefer their maintenance late in the week so that the lawns is perfect for the weekend. Request like this are no problem.
Maintenance is available with weekly, biweekly, or one-time only arrangements.
Our landscaping specialties include (but not limited to):
» Top soiling
» Fencing
» Irrigation systems
» Flowerbeds
» Ground cover planting
» Trees.
Our rates are the best you'll find. We offer free estimates so please feel free to contact our office and schedule an appointment.
WE LOOK FORWARD TO HEARING FROM YOU SOON!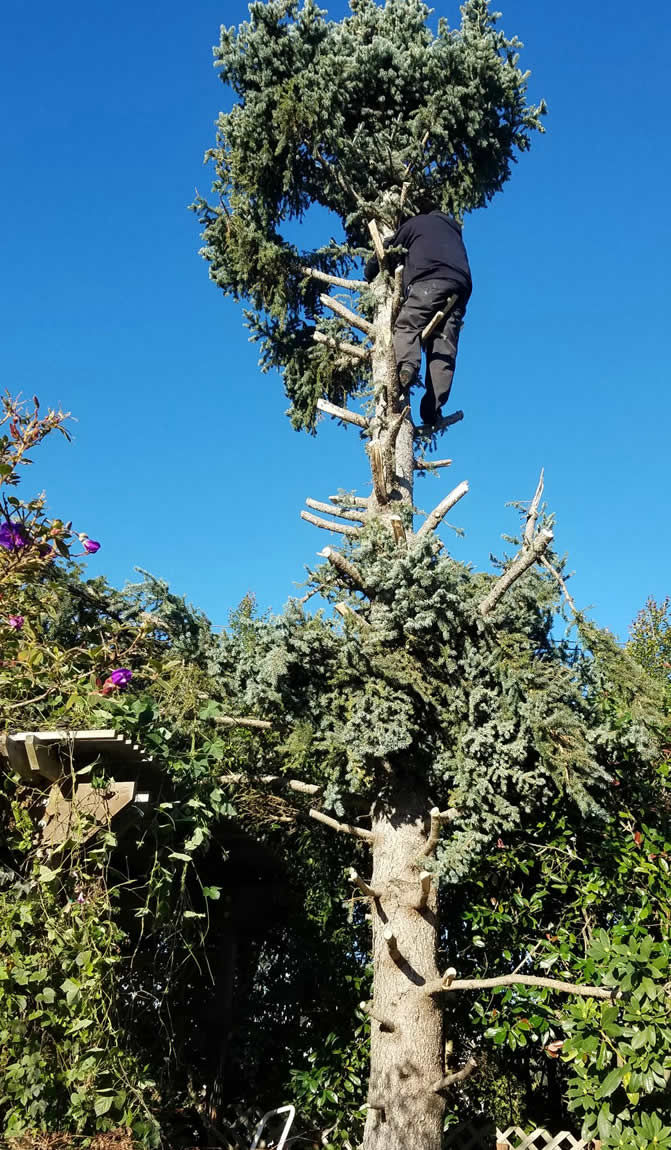 FULL GARDENING SERVICE, INC.
With many years of experience and constantly educating ourselves is the reason our gardens stand out. This can be the difference between a good and a great garden. Our values consist of our customers & employees. We understand in order to achieve great success both customers & employees have to be happy.